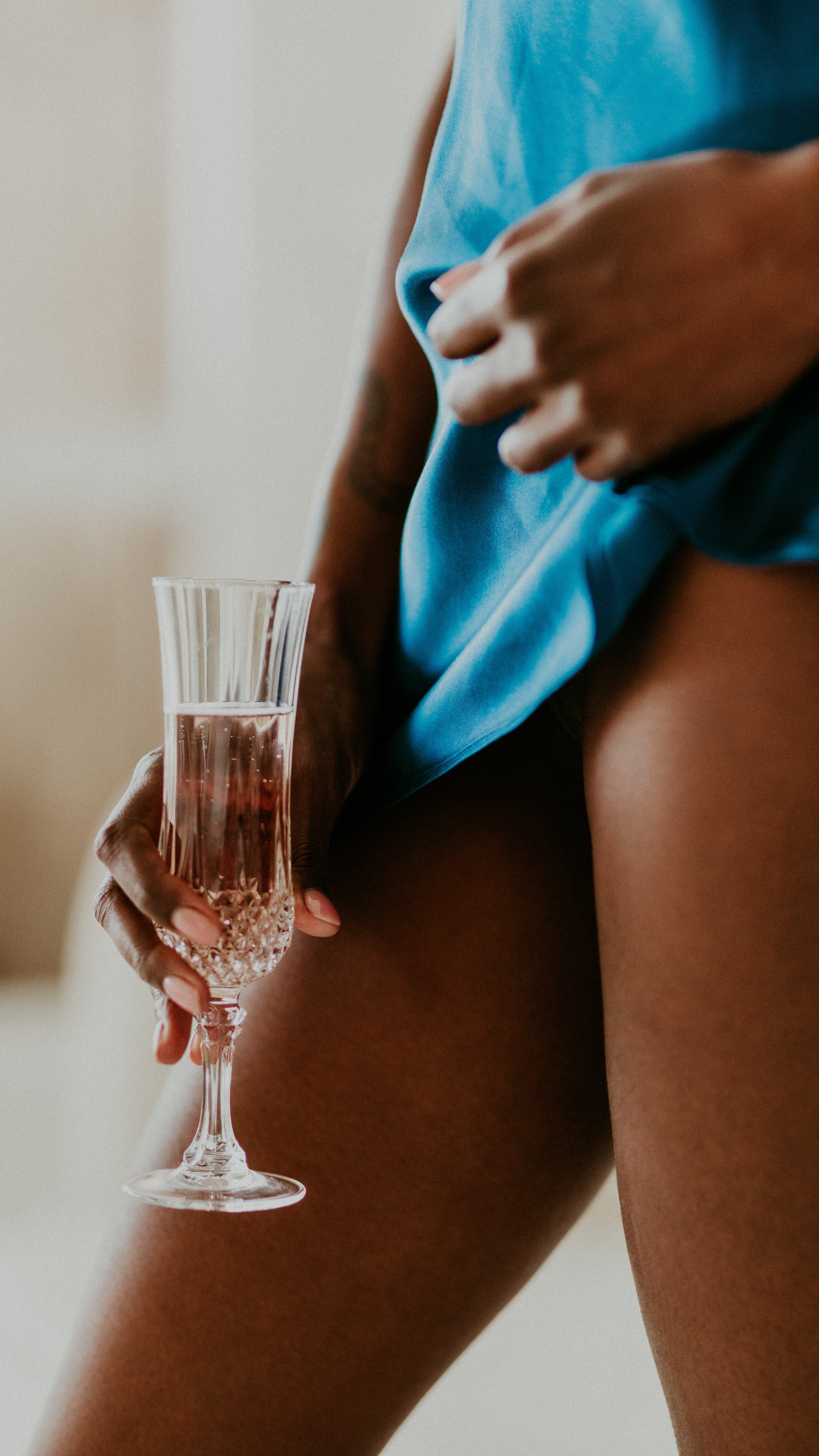 Welcome to you
First of all let's start with decorum
Please read my site before contacting me and we can set up an appointment in the best conditions.

Letting go, sharing a mutual moment, this is the vision that drives me every day and that I want to share with you. Come escape and discover my universe filled with sensuality and sweetness. I do not discriminate based on race, age, religion, morphology, disability etc. In order to fulfill your desires, I offer you different moments of relaxation and shared pleasures.

I introduce myself Gabriella, I'm in my twenties, elegant and distinguished. I offer my company to any individual alone or accompanied provided that respect, courtesy and good education are present. I love spending time with people who appreciate and respect a woman of real depth and a connection that is more than physical.

I am a charmer and a seducer at heart, I appreciate beautiful encounters and favor quality over quantity. I am selective and demanding just like you.

I describe myself as a gentle, benevolent, spontaneous, human and attentive person. And above all I am a person who has a lot of humor, spirit and kindness. I love spending time with people who appreciate and respect a woman of real depth and a connection that is more than physical.

During our meeting, I will know how to coat you with my softness and my femininity. A fine face, prominent cheekbones, a luscious and natural mouth. A deep gaze as mischievous as it is innocent.

I was educated as they say in the French way, a somewhat semi-worldly education, which earned me and still earns me being called "the bourgeoise", "the precious", "the princess", for my part of elegance and my natural charm. I have always aroused desire in men and women both intellectually and physically.

Do you dream of an Alpha woman? You have it before your eyes...
"The only sin in not to risk oneself to live one's desire" Françoise Dolto
My desire to please, to bring something to someone, and that's what I love most in my life and what makes me happy. I always knew deep down that I would be brought into this life because of my desire to cultivate meaningful, unforgettable, and inspiring relationships. I crave human relationships. That is why for more than a year I found myself in this world. From then on, I noticed a rebirth, a metamorphosis, a better version of myself was born, and every day I am improving.

In your company I would be myself and I want you to be too, don't hide your true nature, I won't judge you in any way. Living in the present is my philosophy.

Being your escape is what drives me every day.

If I have aroused your curiosity and your desire to discover me, it would be a pleasure for me to wrap you in my sweetness.

Gabriella
*I offer support and relaxation services between adults. Any more intimate relationship that might occur would be solely a matter of privacy between consenting adults.
Nationality: French
Age: 28 years old
Origin: African
Orientation: Bisexual
Hair: Brown
Eyes: Dark brown
Shape: Thin
Weight: 52kg / 119ibs
Measurements: 1.72 m / 5'65 - Bust FR85D / 32D - Size (clothes) 34 / 1
Shoes size: EU39
Tattoos: Yes
Piercing: Yes
Hobbies
Reading - Oenology - Cultural outings - Dance
Sports
Fitness - Golf - Swimming - Hiking - Yoga
Musical tastes
Blues - Classical - Jazz - Salsa
Culinary preferences
The essential French Gastronomy - Asian - Lebanese - Seafood
Drinks
Champagne, Wine, Cocktail (pornstar martini)
Designers
Chanel, Louis Vuitton, Dior, Yves St.Laurent
Travels
I like to travel, I have visited a dozen countries, travel allows you to open up to the world and helps to open your mind, discover new cultures, new people, it is the very essence of life. ! If you like to travel I would be excellent company!

Two cities where I would like to return, the first Budapest, I fell in love with this city, its energy, its architecture and above all the people who are very respectful and welcoming. And the second, Vienna, whose beauty continues to captivate my mind and my memories.

My passport is ready!

The countries I would like to visit:
✤ South Africa
✤ Latin America
✤ Scotland
✤ Ireland
✤ Iceland
✤ Japan
✤ Russia
✤ Thailand

Cities I would like to visit:
✤ Deauville
✤ Florence
✤ Jerusalem
✤ Pompeii
✤ Seville