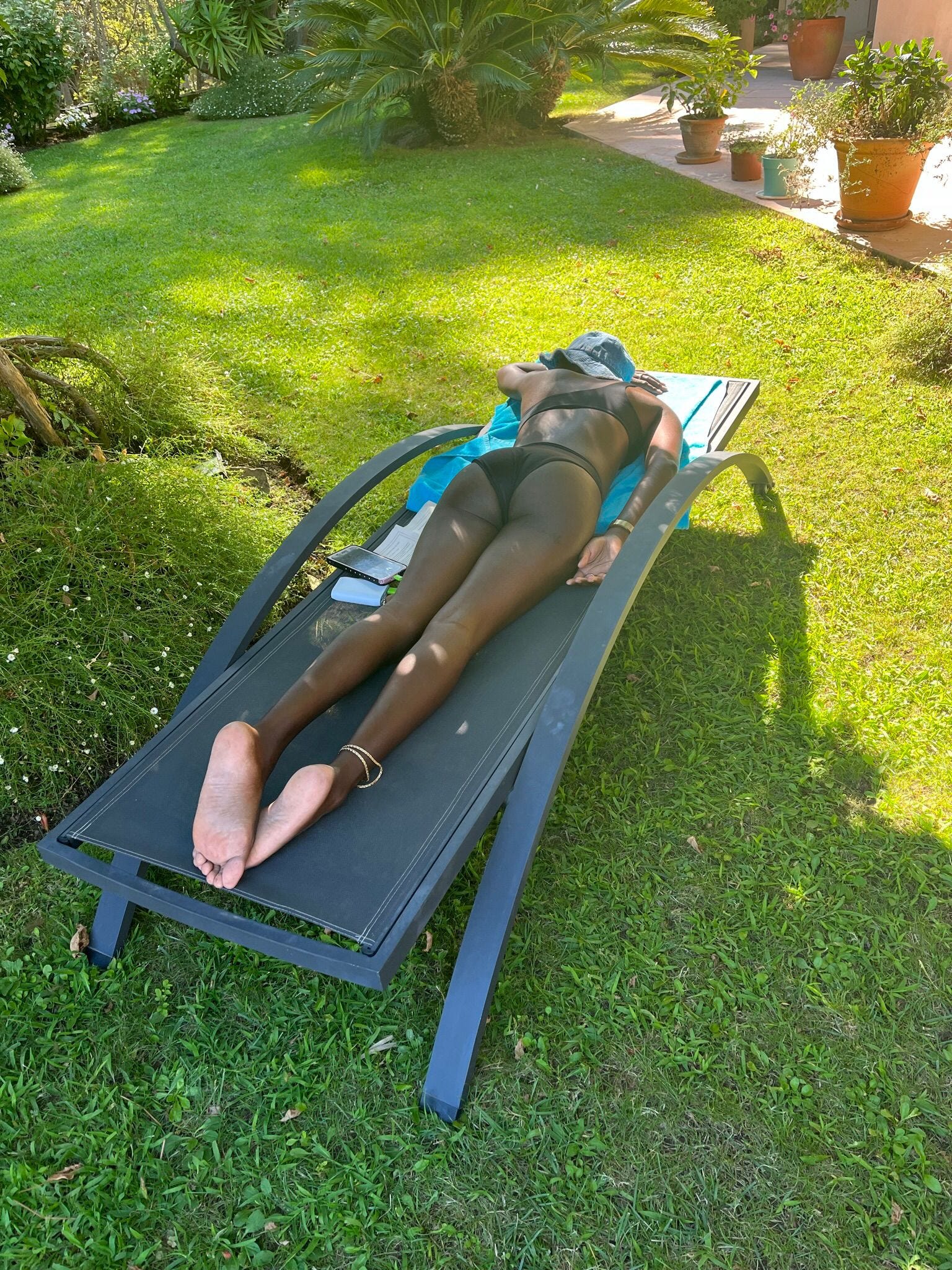 AN UNEXPECTED DAY
10H 10 000€

A day full of surprises, little attentions, unexpected rascality.

Whether it's for your birthday, to celebrate a promotion, to celebrate the purchase of a new home, or even without a special occasion just to treat yourself.

NOTE: Ideal for loyal suitors. However, new are welcome.

75% deposit required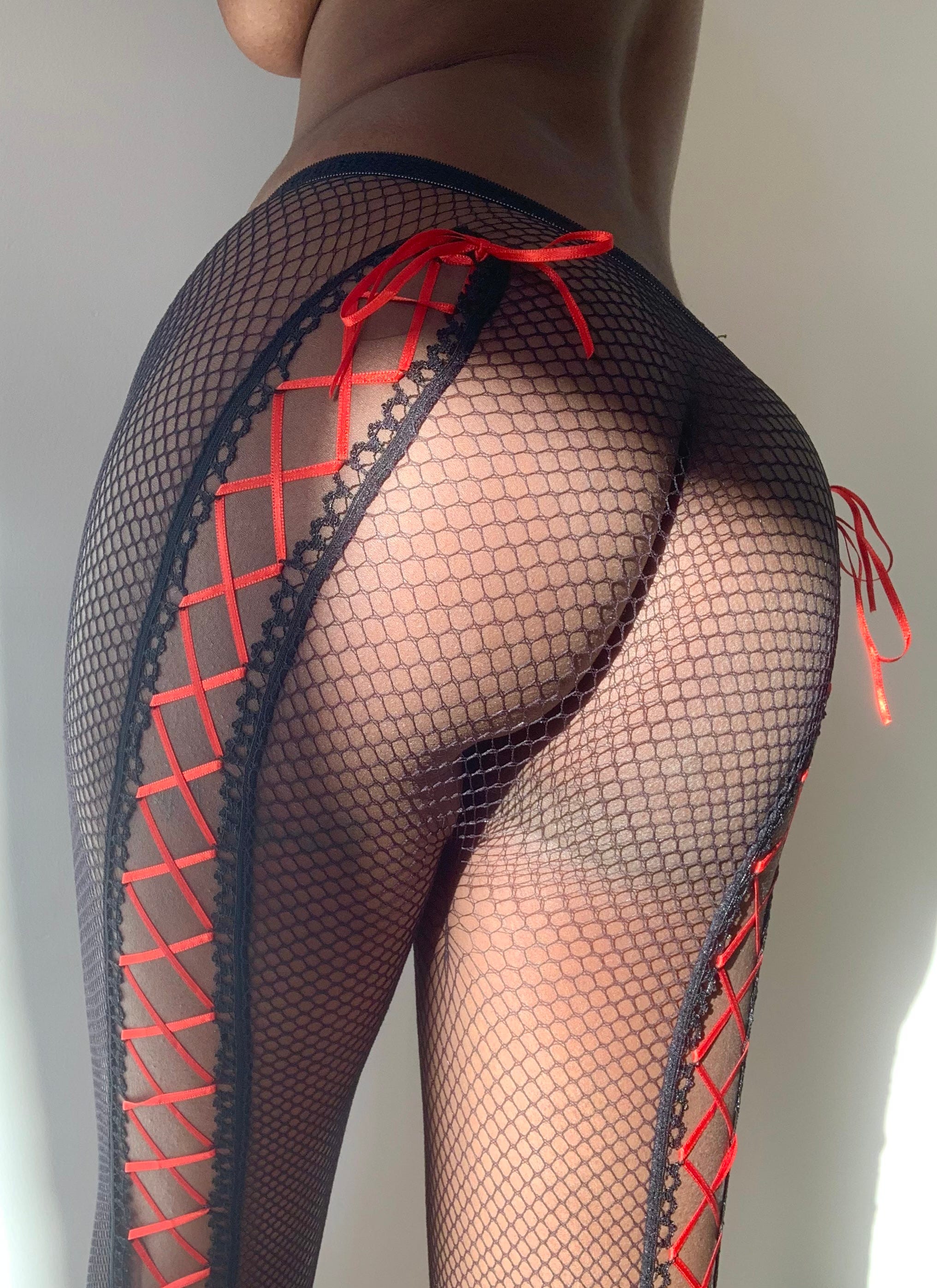 FEMALE SUBMISSION "My inner sl*t"
2H00 5 000€

Pure male fantasy.
I love submission, it's so pleasurable and exquisite.

Only for people who will be worthy of my trust, will have the chance to live this experience.

NOTE: My limits are set. Trust, respect and pleasure. No "hard" submission.


75% deposit required
TRIO/FOURSOME
2H30 5 500€

You wish to satisfy a fantasy, this fantasy of making love with others, giving and receiving pleasure with an intelligent and beautiful woman, I will be able to fulfill all your desires. Eternal insatiable and greedy.

Sharing, kindness, gentleness, consent and respect are essential.

NOTE: This is not a PSE service or performance.

75% deposit required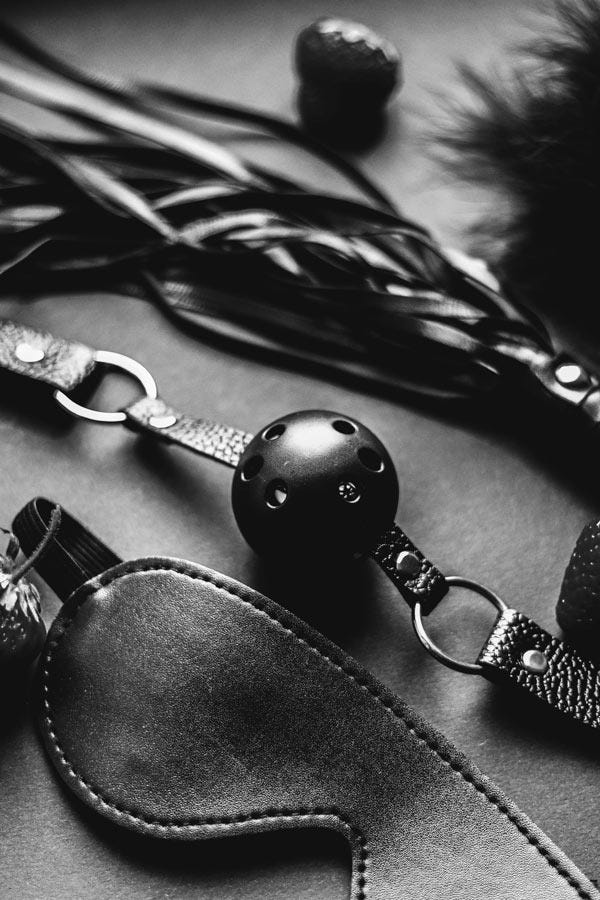 FEMALE DOMINATION
2H 2 000€

In a soft domination Mistress Gabriella will know how to submit you and put you back in your rightful place ! Tired of always having everything under control?

Latex catsuit, handcuffs, riding crop, gag, whip, legcuffs, collar, leash .. sumbit !

NOTE: Your boundaries will need to be set. Respect and trust are essential. No hard domination.


50% deposit required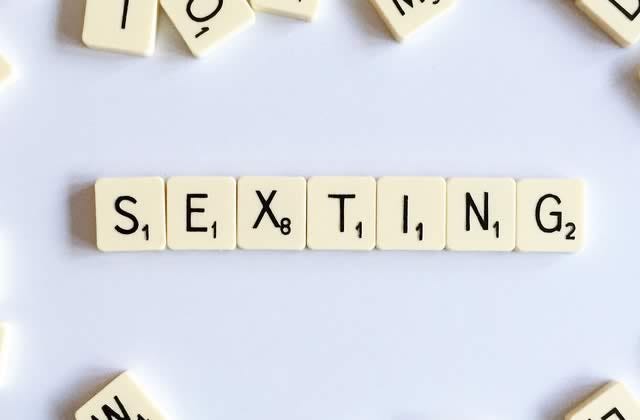 NAUGHTY TALK
30min 150€ | 45min 200€

You are bored and you have an irreproachable urge to discuss sex. Whether you are in your office, on your plane, in your bed, in your bath, in a meeting, let yourself go in a naughty and exciting moment.

My overflowing imagination will make you live an experience filled with white ecstasy.

NOTE: No photo from me but you can send me some. No calls and voices on both sides.

Available the same day, according to my schedule ; payment in full.
LIBERTINE CLUB/BDMS EVENING
4H 4 500€

An experience rich in emotions and excitement. Whether the field of licentiousness is familiar to you or you are discovering it, I will be your liberated muse, assumed muse, fulfilled muse.

Let's share, dance, watch, enjoy, exhibit, enjoy.

NOTE: I prefer this service if we have already met at least once.

75% deposit required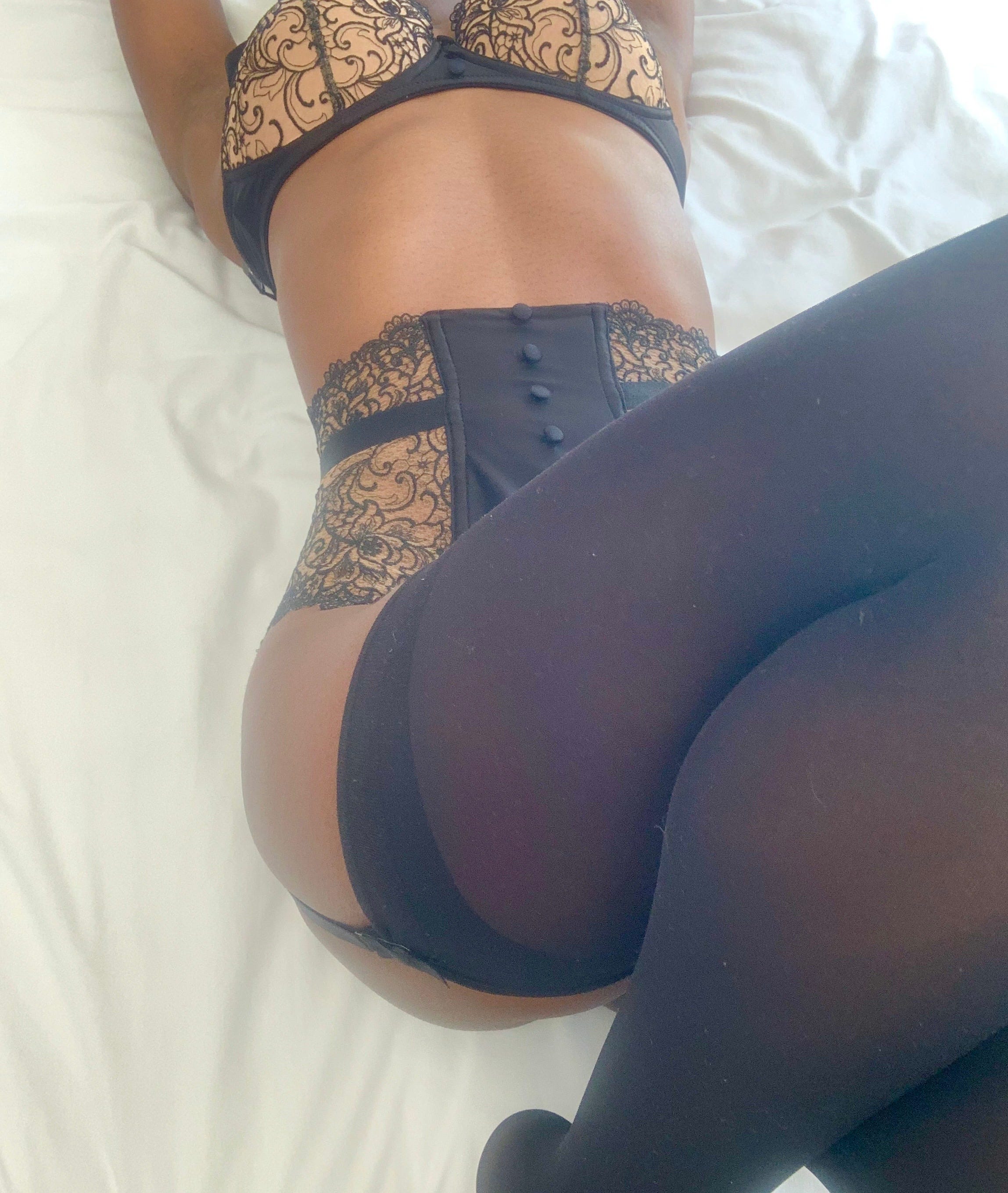 PSE (Porn Star Experience)
2H30 3 000€

You dream of living the experience of a porn star. Satisfy your fantasy while keeping in mind that respect and consent are always present.

Goodbye my angel face and make way for the naughty panther.

NOTE: Addition of a participant 1000€, the time remains unchanged.

75% deposit required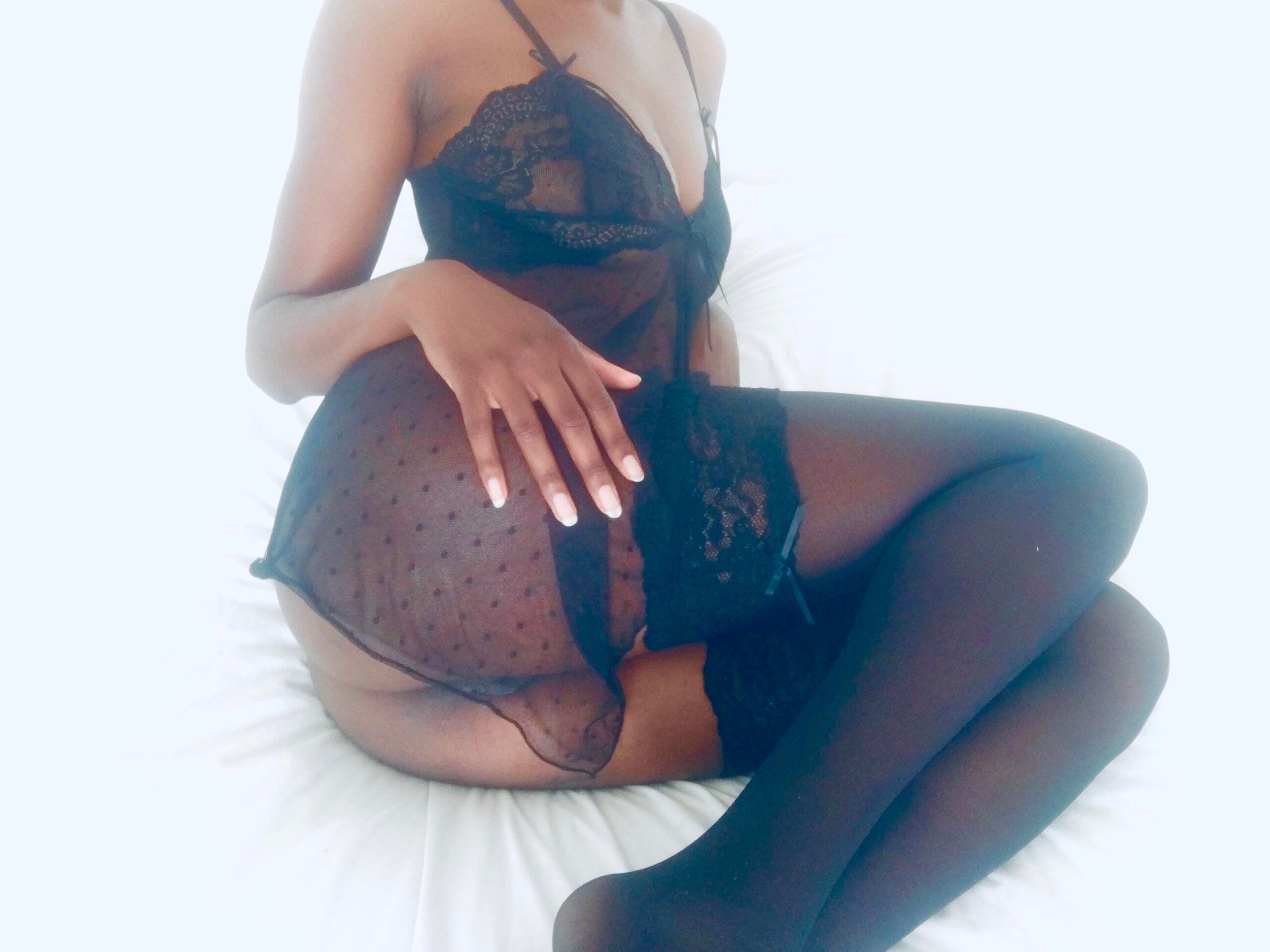 ROLE PLAY GAME
2H 2 500€

Do you then want to step into the shoes of a character, a secret agent, a spy, a handsome stranger attacking a lonely woman sitting in a bar, or a real estate agent?

I can be a sexy secretary, an innocent schoolgirl, a naughty policewoman, a very naughty housekeeper, a nice nurse. Do you have another idea?

NOTE: I prefer to perform this performance if we have already seen each other.

50% deposit required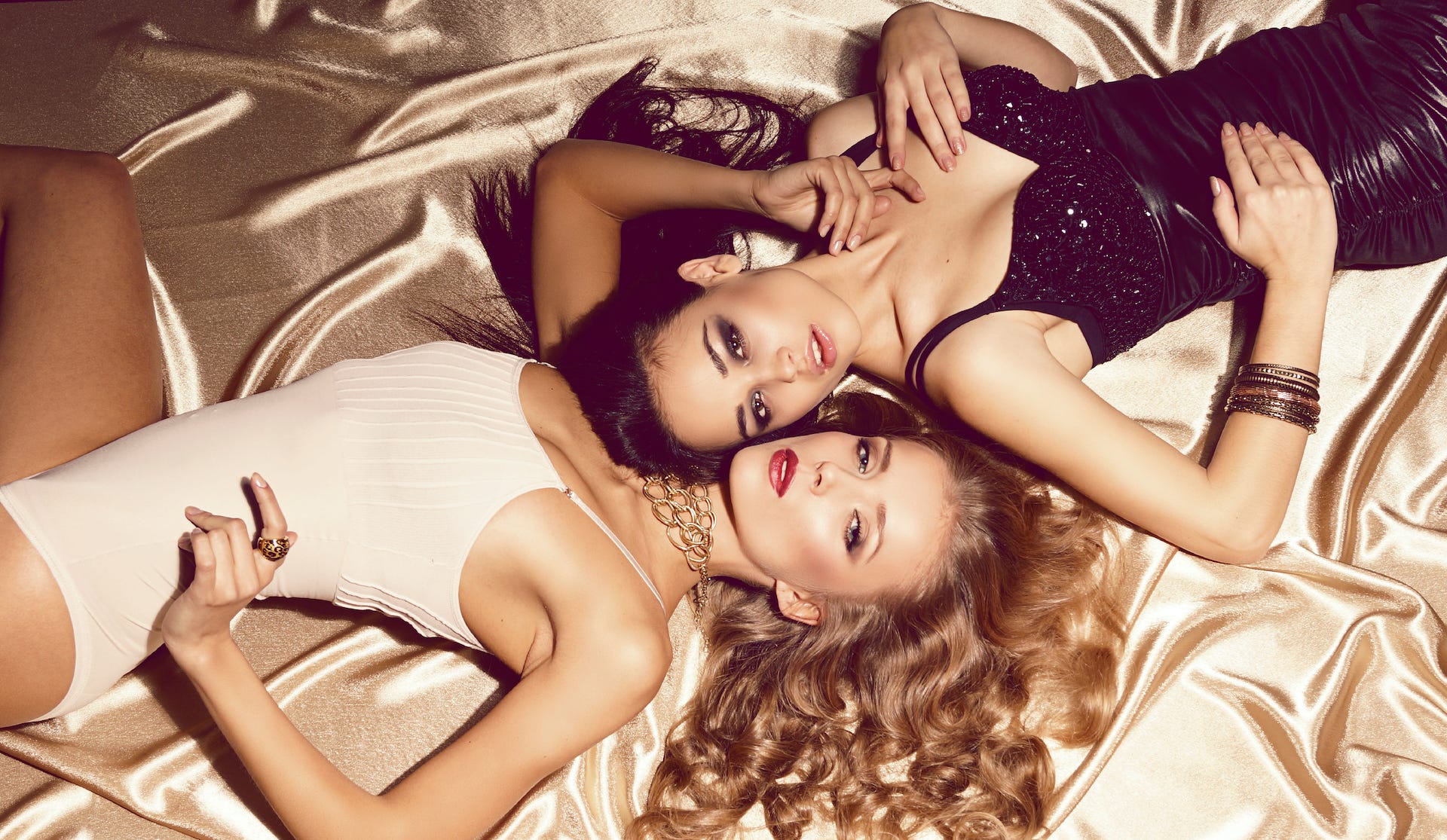 DUO/TRIO
2H 2 000€

This fantasy has always haunted you, you dream that two women take care of you as you deserve. Sensuality, eroticism, sharing and pleasure. Live this unforgettable and incredible experience.

My various partners and I are looking forward to satisfying you. You have the possibility to choose another one of your choice.

NOTE: This is not a PSE service or performance.

50% deposit required
COUPLE
2H 1 800€

Want to spice up your couple and your intimacy by integrating a third person. An exchange of pleasure and sharing. I am that person who will not judge you on your desires and fantasies.

Come live or relive an experience with your partner.

NOTE: Your limits and taboos will need to be set. Respect and communication are key.

75% deposit required